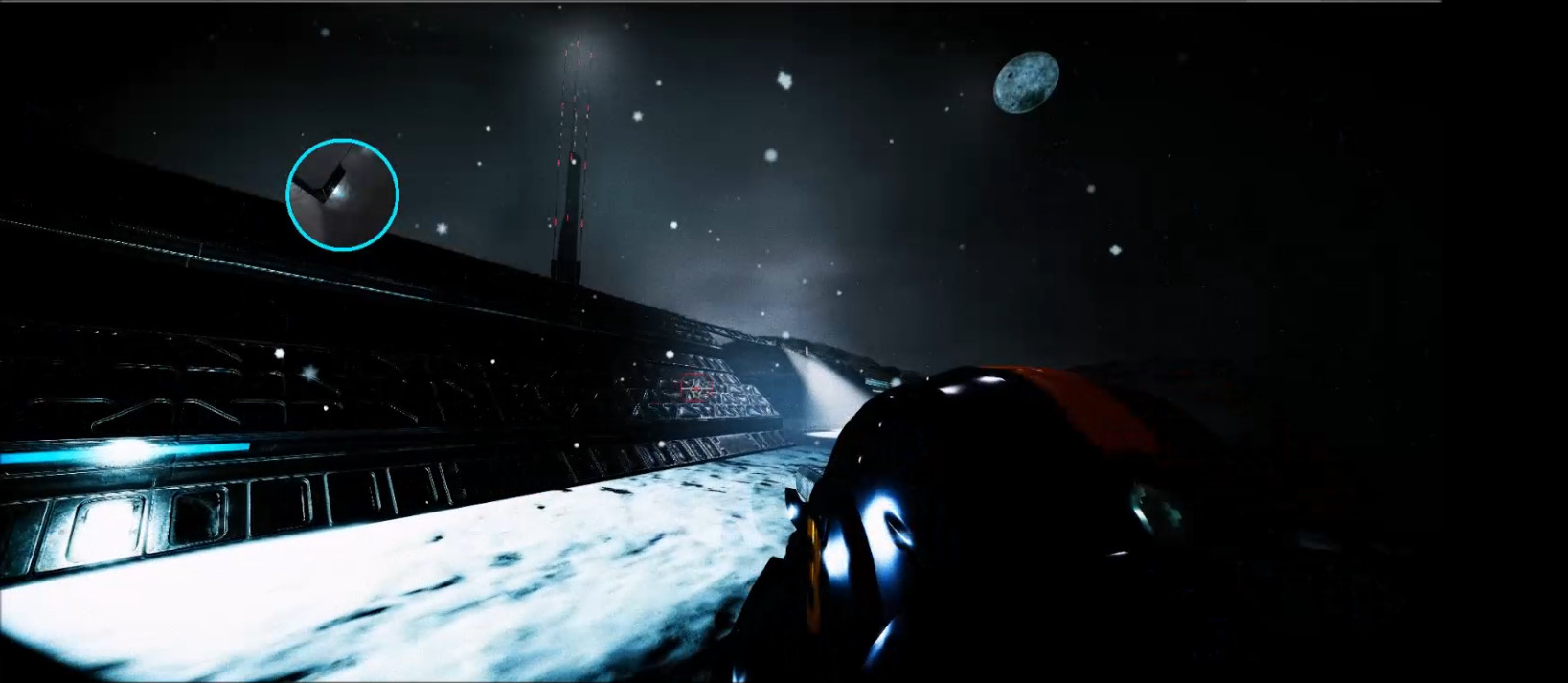 Codename- Buenos Aires [Work in Progress]
Networking for Multiplayer
---
Not updating the demo anytime too soon but announcing that Multiplayer development has begun.
It's incredibly early and we have to go a retrofit some code we already wrote. We are using Forge Networking Remastered as our networking platform of choice because of it's extreme flexibility as well as the ability to have dedicated servers.
Timeline: We are still pretty early on in development. The networking aspect is going to take a while to get up to speed. As a test we were able to successfully network the searchlight to update correctly between server and client. It was extremely easy to do. Probably took about 5 minutes at most. That being said we may have to rewrite some code to make it work more seamless with the networking code. Please don't expect any networking working in upcoming demos for a while. The code will be getting updated within future demos but it won't be ready for showtime or have that option exposed as we want to get the core gameplay and systems up and running more before we release a demo of multiplayer. Our Inventory system isn't even 100% done yet but its coming together. Until next time.
Cheers
Files
Codename_Buenos_Aires_Demo_v0.2.exe
807 MB
Jun 30, 2019
Codename_Buenos_Aires_Demo_v0.1.exe
807 MB
Jun 26, 2019
Get Codename- Buenos Aires [Work in Progress]