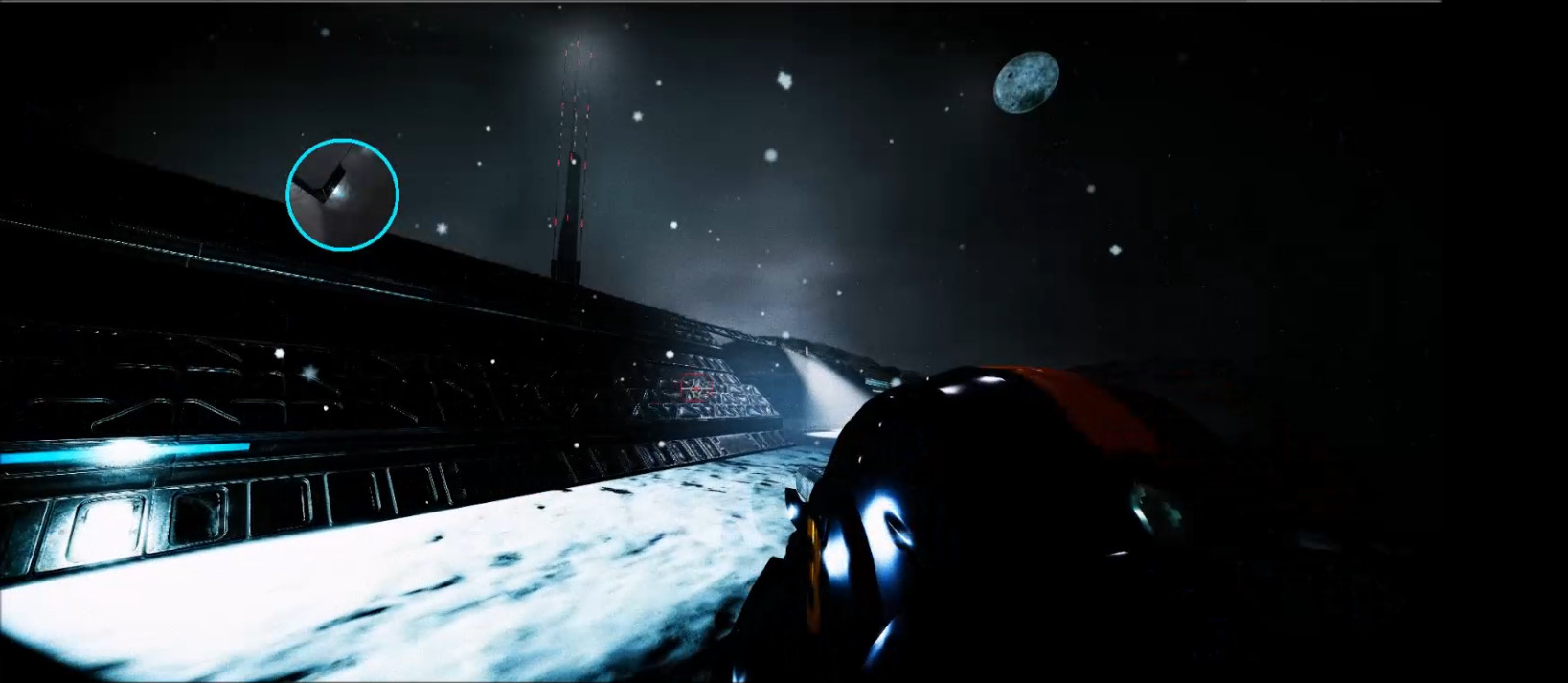 Codename- Buenos Aires [Work in Progress]
The Casper Van Dien Liked our video that we posted on the Starship Troopers Fans page.
Ed Neumeier Co-Screenwriter of Both Starship Troopers and RoboCop Liked and commented on both a screenshot and video.
We are extremely honored that they found our content interesting.
Get Codename- Buenos Aires [Work in Progress]